Motor: Establish correct use of writing tools and scissors; manipulation of small objects; and hand-eye coordination. Opportunity for movement activates are provided through the use of SPARKS (physical activity curriculum).
Language: Expressing and understanding ideas through communication.
Science/Math: Children participate in science experiments, and sensory/tactile exploration. Children use one-on-one correspondence and identify written numbers.
Creativity: Children express creativity through imaginative thinking, playing, artwork, and music.
Social/Self-Help: Encouraged to initiate and play cooperatively with others, resolve conflicts, listen, and follow directions.
Burlington Area School District 4K
Plymouth Children's Center is an established 4K provider site with Burlington Area School District.
The 4K curriculum is based on the Wisconsin Model Early Learning Standards. This creates play-based experiences that explore music, art, and gross motor activities as well as literacy, math, science, and social studies.
Plymouth 4K is held from 8:10 am-10:55 am Monday through Friday.
*Wraparound care is provided by Plymouth Children's Center.
4K Wraparound is a non-structured environment where children are encouraged to express their interests through play.
Themed activities are planned weekly according to children's interests and abilities.
Physical activity is a priority in wraparound by the use of yoga, SPARKS (physical activity curriculum), music, and outdoor play.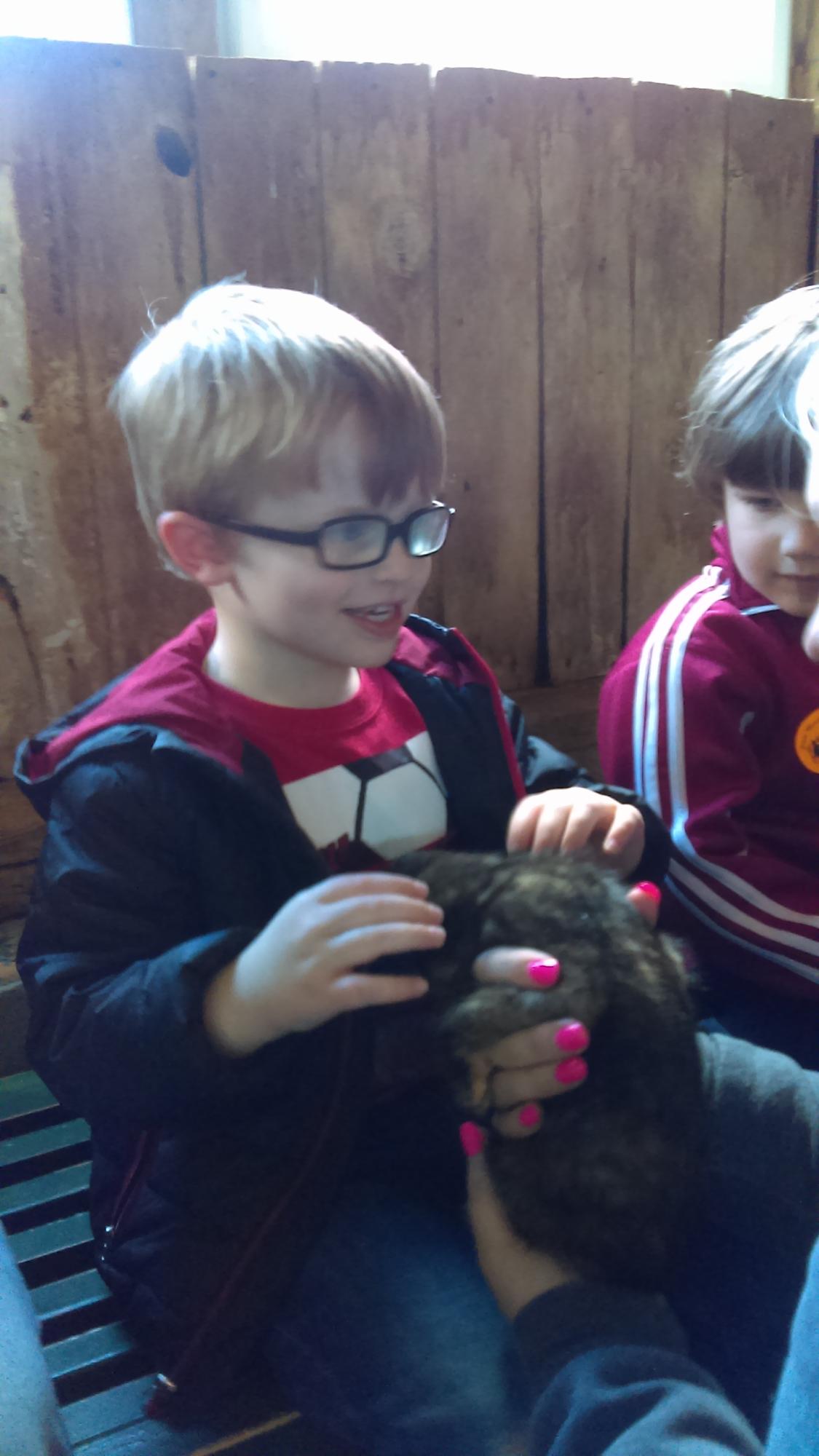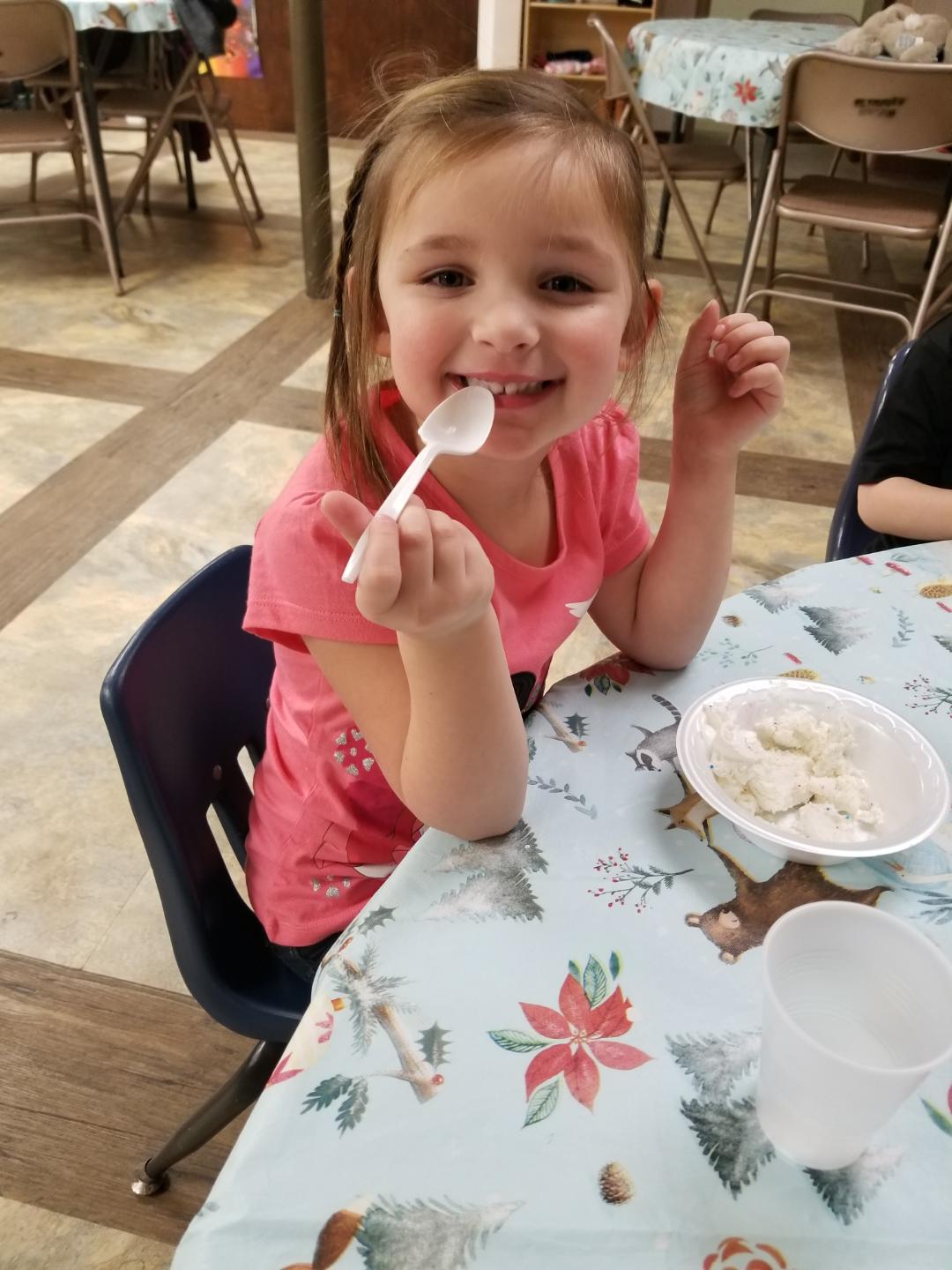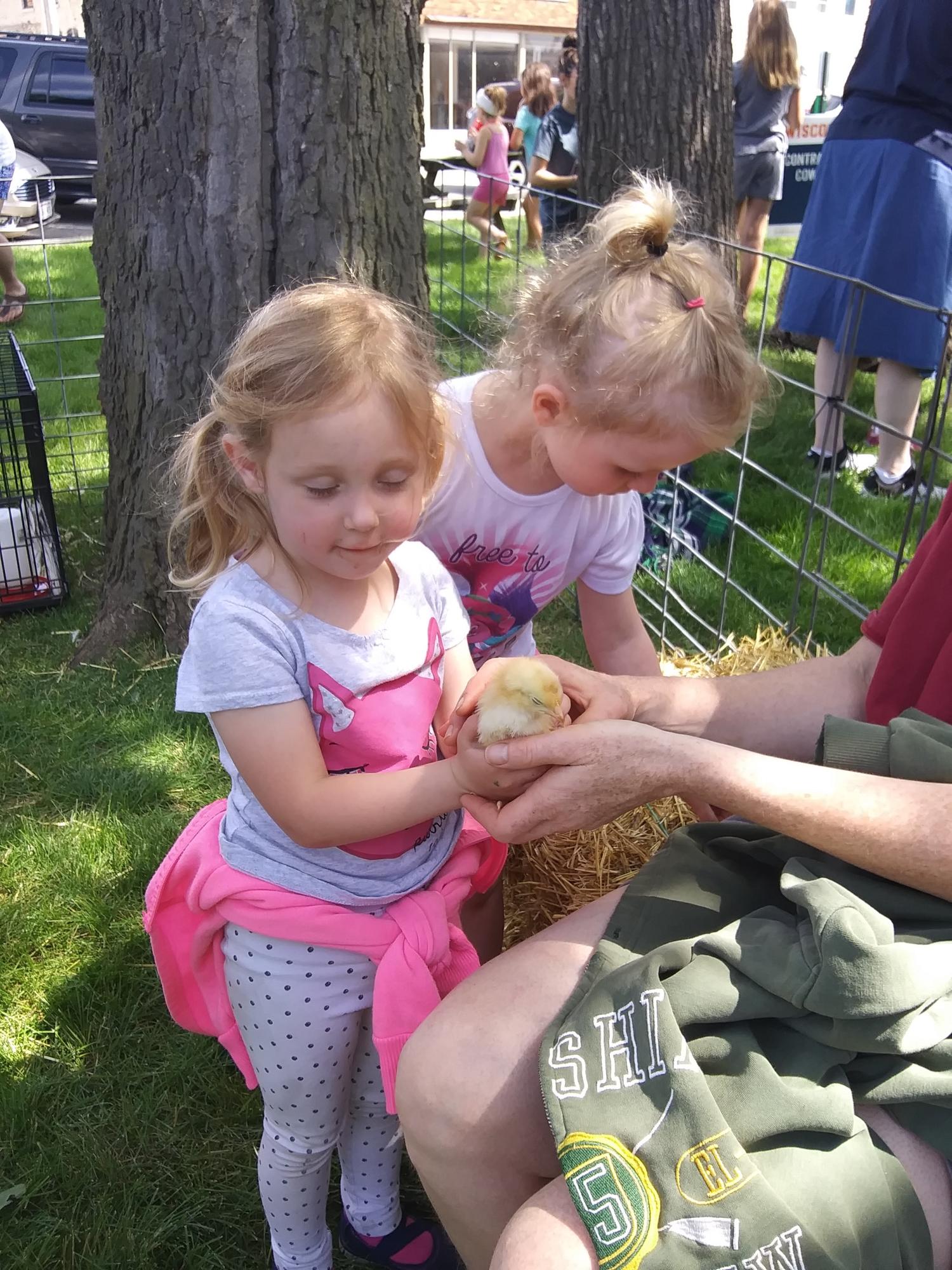 Preschool and 4K Children