Early Education Ensures a Brighter Future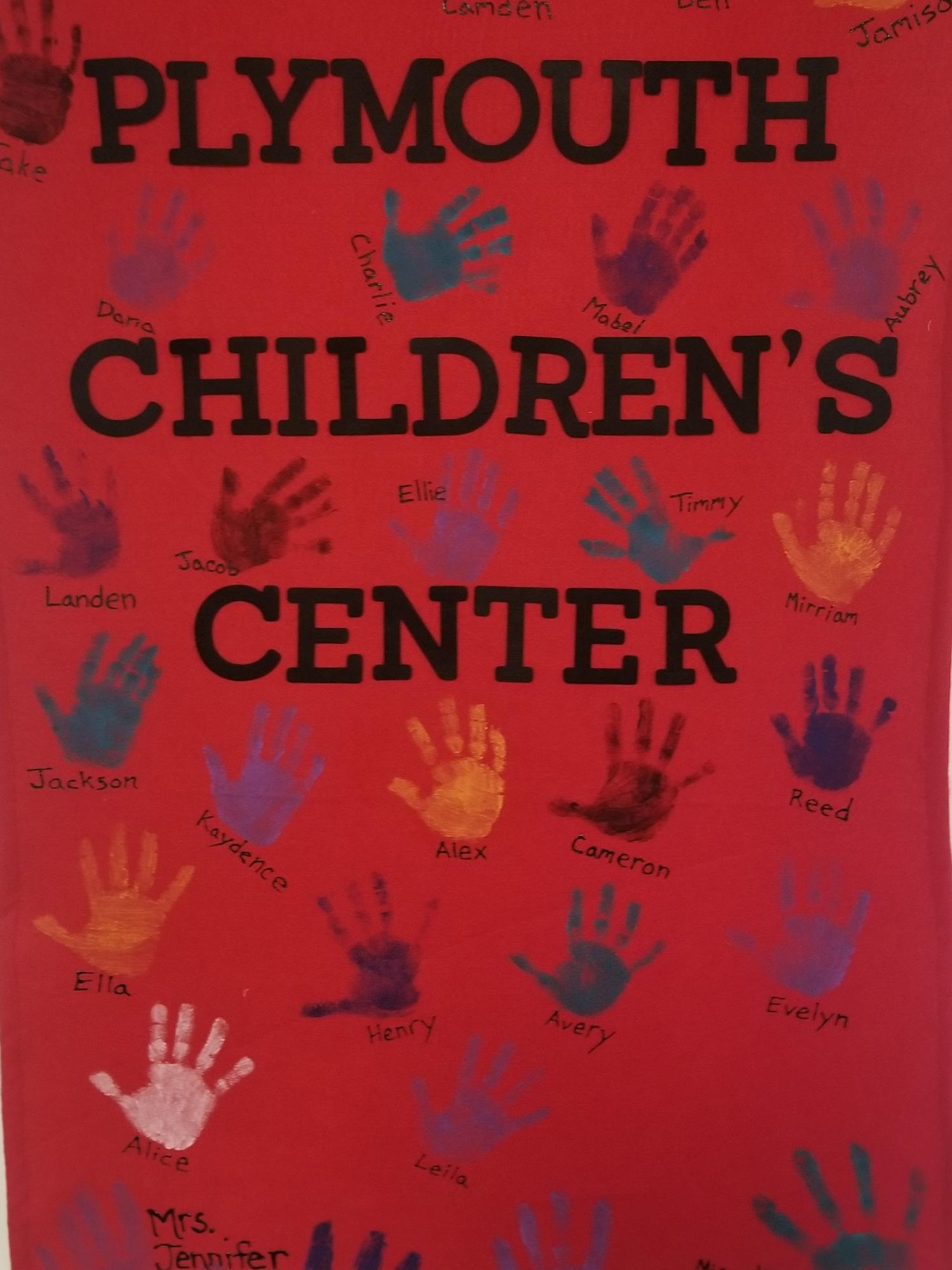 In support of our parents, staff and community, our purpose is to provide:
A safe, happy, and healthy environment.
A variety of activities and experiences which enhances learning.
A caring atmosphere that accepts all ethnic background and all religious beliefs.
A highly educated and dedicated teaching staff.
Philosophy
We believe that children learn best through a curriculum that builds on children's play. We place emphasis on the "process" of learning rather than on a "finished product".
Plymouth Children's Center follows the National Accreditation Commission (NAC) for Early Care and Education Programs standards.
The curriculum is planned to be appropriate for the age span of the children in the group and is implemented with attention to the different needs, interests, and developmental levels of the children.