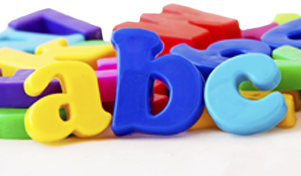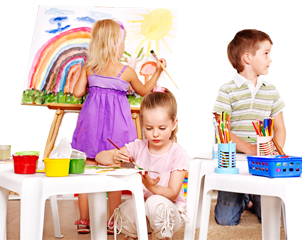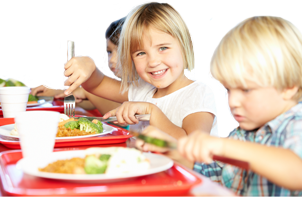 Creating a Love for Learning
Children are eager learners, love to participate, and are great discoverers. It is important children are allowed to explore, have the opportunity to build confidence in their own ideas and develop their own skills.

At Plymouth Childrens Center,we assist in cultivating positive behavior, help bring out the best in your child, and prepare them to be lifelong learners.

262-763-5470

pccb2@sbcglobal.net

124 W. Washington St

Burlington

,

WI

Tours are provided for parents and children throughout the year. We invite you to bring your child, meet our staff at our learning center.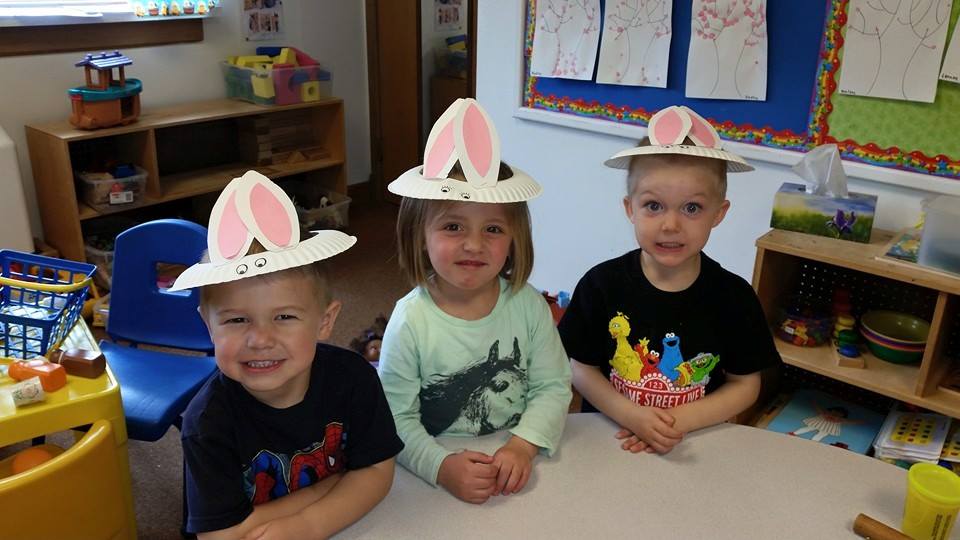 Early Education Ensures a Brighter Future